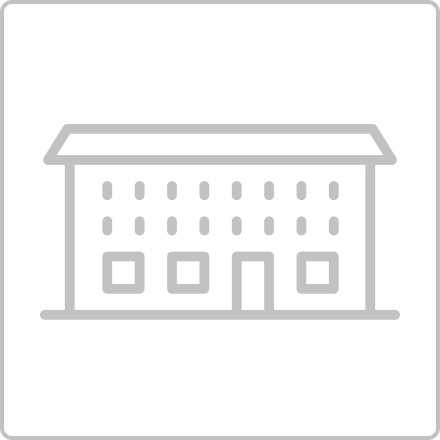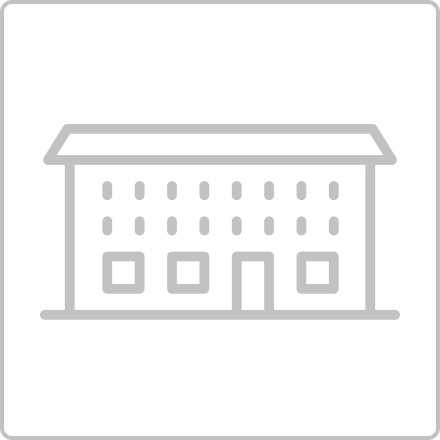 Family Practice Nurse Practitioner
At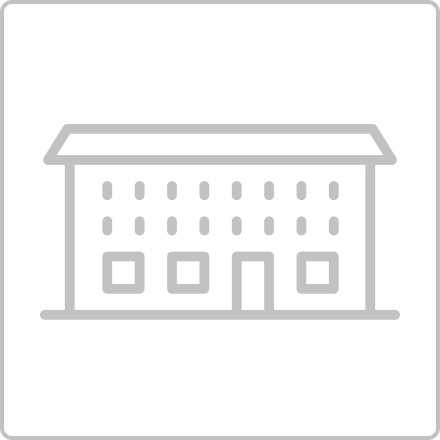 YAI/Premier Health
Job description
Premier HealthCare, a member of the YAI Network, currently seeks Family Nurse Practitioner to work Full-Time and/or Per Diem at our Outpatient Family Health Clinics located in Brooklyn, Manhattan, and the Bronx.
We care for the healthcare needs of people of all ages with intellectual and developmental disabilities (I/DD), with an integrated and comprehensive approach. We are looking for passionate, enthusiastic doctors to join our multi-disciplinary team. A Physician who is looking for the challenge of a busy person-centered healthcare clinic that sees up to 15 patients a day with the energy to keep clear communication between patients and staff, all while staying positive, is a great fit!
Requirements:
Current New York State License and Registration to practice medicine
Current CPR certification
Graduate from a credentialed medical school
Current Medicaid/Medicare enrollment
We prefer:
Experience with I/DD population
Spanish speaking is a plus
Experience with various Electronic Health Records and strong computer skills
Company Description
Premier HealthCare (Premier), a member of the YAI Network, is recognized by the US Surgeon General as a national model for the provision of health care, and by the National Council on Disabilities for raising the national standards of health care services for children and adults with developmental and intellectual disabilities. Premier has also earned a national certification as a Level 3 Patient-Centered Medical Home by the National Committee on Quality Assurance (NCQA).
Premier is unique in its quality of medical, dental, mental health, rehabilitation, and specialty care provided to people with disabilities and their families. With medical professionals and physicians affiliated with major hospitals in the New York metropolitan area, Premier has wheelchair accessible practices located in the Bronx, Brooklyn, Manhattan, and Queens.
Premier HealthCare fosters a culture of interdisciplinary collaboration, ongoing opportunities for professional development, and a positive work environment with supportive supervision. Premier is technology and outcomes driven.
Job Details
REF:

-

Sector:

Medical Practice

Specialty:

General Practice/Family Medicine

Position:

Assistant

Type:

Part-Time