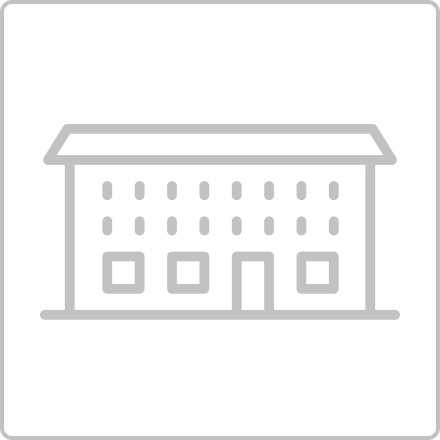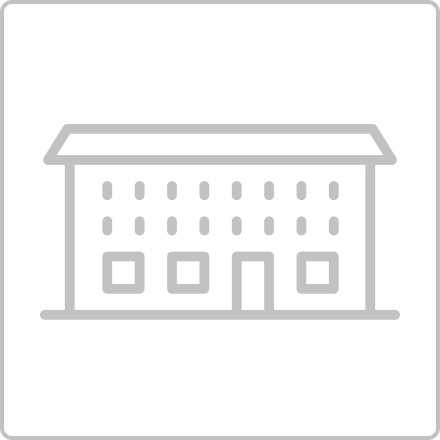 Staff Psychiatrist
At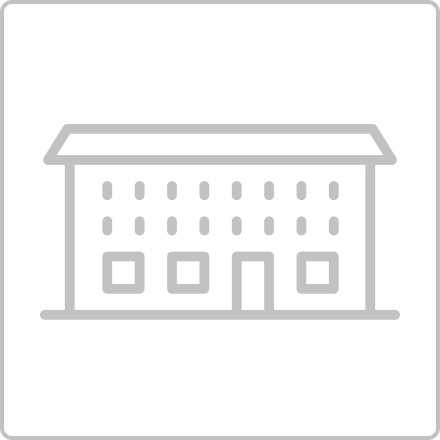 YAI/Premier Health
Job description
Premier HealthCare, a member of the YAI Network, is currently seeking a Board Certified Child/Adolescent Psychiatrist with strong EHR and Managed Care experience to work full-time and/or Per-Diem at one of our nationally recognized outpatient medical practices.
Our model is community-based psychiatry. The healthcare needs of people of all ages with intellectual and developmental disabilities, including autistic spectrum disorders, are provided with an integrated and comprehensive approach. Premier sees a fascinating patient population with little substance abuse and fairly high compliance with appointments and medication.
Company Description
Premier HealthCare (Premier), a member of the YAI Network, is recognized by the US Surgeon General as a national model for the provision of health care, and by the National Council on Disabilities for raising the national standards of health care services for children and adults with developmental and intellectual disabilities. Premier has also earned a national certification as a Level 3 Patient-Centered Medical Home by the National Committee on Quality Assurance (NCQA).
Premier is unique in its quality of medical, dental, mental health, rehabilitation, and specialty care provided to people with disabilities and their families. With medical professionals and physicians affiliated with major hospitals in the New York metropolitan area, Premier has wheelchair accessible practices located in the Bronx, Brooklyn, Manhattan, and Queens.
Premier HealthCare fosters a culture of interdisciplinary collaboration, ongoing opportunities for professional development, and a positive work environment with supportive supervision. Premier is technology and outcomes driven.
Job Details
REF:

-

Sector:

Medical Practice

Specialty:

Psychiatry

Position:

Medical Doctor

Type:

Full-Time